Wed, 29 April 2015
PS36: Landing in the Eagle's Nest
---
Tue, 21 April 2015
PS35: Reflective and Transformative Leadership with Baruti Kafele
Just last year, I had the privilege of seeing Mr. Baruti Kafele speak at a local school. It was extremely inspirational and helped reinvigorate my passion for education and building relationships with students. I am honored to have had the opportunity to speak to him on my show and look forward to connecting with him in person at some point. I'd highly recommend checking out his books as well as his website, which is home to his dynamic YouTube videos, which deliver powerful messages to both educators and students alike.
Connect with Mr. Kafele on Twitter
---
Tue, 14 April 2015
PS34: Leading Professional Learning with Jeff Zoul
---
Tue, 7 April 2015
PS33: I've Been BrandED by Joe Sanfelippo and Tony Sinanis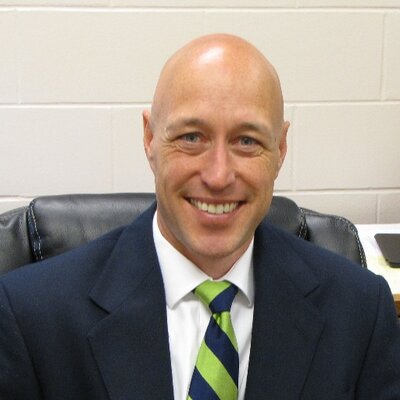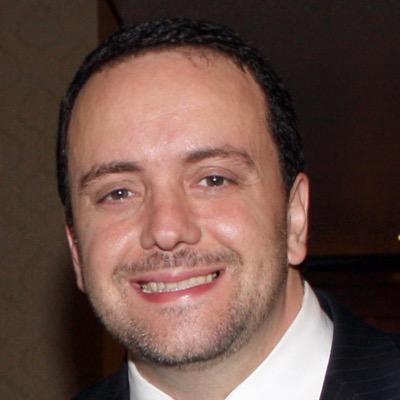 School Branding experts and dynamic leaders Joe Sanfelippo and Tony Sinanis join me for an awesome conversation.
Principal Professional Development
Tony's Blog with Student-Led PTA Meeting, Epic Letter to Gov. Cuomo, Etc.
I'm a third of the way to 100 episodes and it's been an amazing journey in which I've learned a lot and I hope you have too. When I first started this show, I never thought I'd have the opportunities that I've had to connect with such amazing educators.
Thank you so much to everyone who has supported me along the way.
Follow your dreams!
---