Tue, 28 October 2014
PS19: Don Wettrick Helps Students Embrace Their Passions
As we wrap up Connected Educator Month, I was lucky to connect with Innovation Coordinator and Pure Genius author Don Wettrick. We talk about his unique job and elective course that truly empowers students to embrace their passions and ideas. I'm a little biased, but I was very inspired by our conversation and I hope you are too.
---
Tue, 21 October 2014
PS18: Pernille Ripp Empowers Her Middle School Students
In this episode of Principally Speaking, I have the honor of speaking to 7th grade dynamic teacher Pernille Ripp. After you listen to the episode, set aside some time and check out her awesome blog and resources over at pernillesripp.com. She also developed the amazing Global Read Aloud Project and EdCamp MadWI. Finally, she is an author of 2 books and currently working on a 3rd. I highly recommend you check out her latest from Corwin, Empowered Schools, Empowered Students.
---
Tue, 14 October 2014
PS17: Connected Leadership with Dr. Spike Cook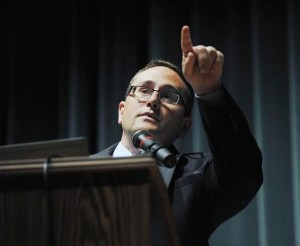 Continuing the Connected Educator Month Series on Principally Speaking, I connect with Dr. Spike Cook, author of the new book Connected Leadership. You can also check out his website here. For more excellent content from Dr. Cook, check out the PrincipalPLN podcast.
---
Tue, 7 October 2014
PS16: All Hands on Deck with Brad Currie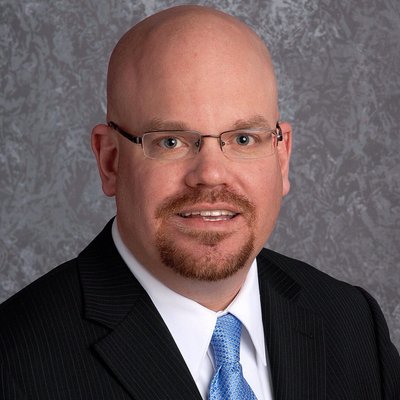 In honor of Connected Educator Month this is the first of a series of podcast episodes from authors of the Corwin Connected Educator Series.
Vice Principal, #satchat co-founder and author of new book All Hands on Deck Brad Currie and I talk about his vision for tapping into the voice of all stakeholders through both physical and virtual means. Check into more from Brad at bradcurrie.net.
Next week I have the pleasure of speaking with Dr. Spike Cook.
---